At last! Actual SAF music in your home or (if you're goofing off at work) office!
Pick a song, any song:
Greg Brady Wants Me Dead
Araby
An Axl Christmas
Coffee And Cartoons
Roberta Is Strange
All songs © Ed & Kevin & The Sponge Awareness Foundation, All Rights Reserved.
SAF Discography
Looks Like Rain... Tastes Like Chicken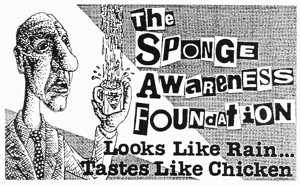 1991 album by The Sponge Awareness Foundation
Alice
I'm Also A Client
Roberta Is Strange
Cannibal House Guests
Naked 36 Times
If This Is Love
Zamfir's Evil Twin
The Grim Wombat Parade
Coffee And Cartoons
Johnny Censorship
Dance The Onion
All The Dogs
The Clam Guy
Society Of Sponges
Pseudo Substandard
An Axl Christmas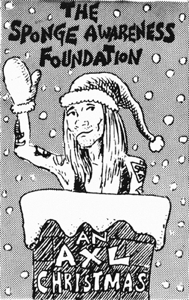 1992 3-song cassette by The Sponge Awareness Foundation
An Axl Christmas
Coffee And Cartoons
Oh, Tammy
Delusions Of Competence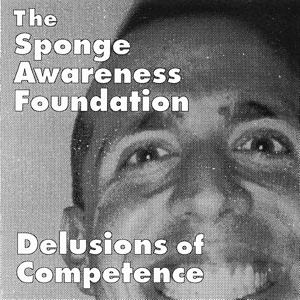 2001 album by The Sponge Awareness Foundation
Greg Brady Wants Me Dead
An Axl Christmas
Society Of Sponges
No One Liked The Tuba
Dance The Onion
Cannibal House Guests
This Coffee Shop
Zamfir's Evil Twin
Almost Bored Enough
Compilations including SAF music
The Lowell Plan (Planned Obsolescence)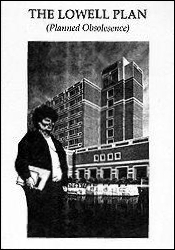 1991 compilation album of Lowell, Massachusetts-area artists
Includes "Zamfir's Evil Twin" by The Sponge Awareness Foundation
Dr. Demento's Basement Tapes II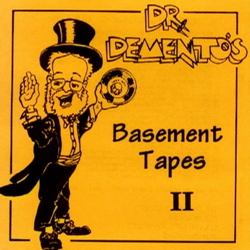 1993 compilation album for Demento Society members
Includes "An Axl Christmas" by The Sponge Awareness Foundation
This Coffee Shop: Back to the Grind 99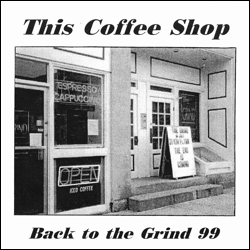 1999 compilation album of regular performers from The Grind coffeehouse in Franklin, Massachusetts
Includes "This Coffee Shop" and "Araby" by The Sponge Awareness Foundation
Laughter Is A Powerful Weapon Volume 2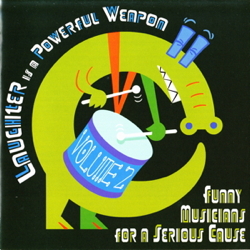 2005 benefit album
Includes "Zamfir's Evil Twin" by The Sponge Awareness Foundation
MarsCon 2015 Dementia Track Fund Raiser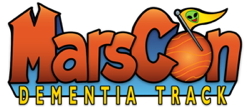 Compilation album of live performances from MarsCon 2014
Includes "Greg Brady Wants Me Dead" by Half of SAF (that's Kevin without Ed, although Ed provided the backing music anyway) and a cover of the SAF song "Araby" by Kornflake